About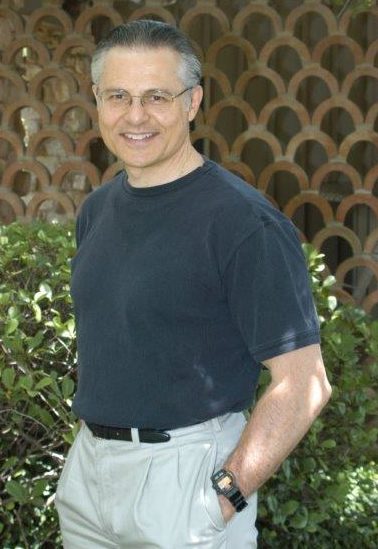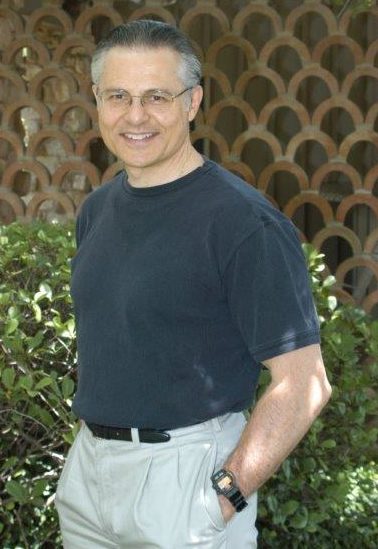 Thanks to one of my uncles, I've long had a passion for health and fitness. His trim, athletic body impressed me . . . as did his daily routine of calisthenics and healthy eating. They fueled my desire to be just like him.
I'm a senior now, but I still carry on my uncle's legacy. I eat healthy, nutritional foods and remain active . . . biking, walking, hiking, swimming, calisthenics, weight training, and, believe it or not, keeping up with a teenage son and 10-year-old daughter!
I'm often asked for the secret to my good health and fitness. Since I love sharing what I know about being fit and healthy, I decided to dedicate this blog to helping other folks in their golden years – no matter their age – also achieve a healthier, happier, and truly "golden" life.
So please join me on this fitness journey. I promise it'll be fun and fulfilling.
Yours to good health,
Joe Lilli
My Goal For You . . .
It's a fact. Aging changes our bodies in ways we often don't like.
But the "right" exercise – combined with good nutrition, proper supplementation, and specific anti-aging steps – can keep us feeling young and vibrant throughout our lives.
My goal is to help you live a more active, healthier life so you can enjoy the things that mean the most to you.
At Seniors Get Fit, we present you with tips, articles, blog posts, exercise and how-to videos, exercise equipment reviews, and much more to improve your fitness . . . and health . . . so you can enjoy a better, happier, and more fulfilling life.
The best way to start is to browse through these pages. Read an article or two that piques your interest or check out one of our exercise videos. Then apply what you learn. Keep in mind: small changes over time can add up to big results.
Every week we'll be adding new and informative content on a variety of topics – all designed to help you become physically and mentally fit.
So we invite you to bookmark this site . . . and keep coming back.